We look forward to meeting you at our upcoming events
Great minds discuss ideas. A range of fireside chats with industry leaders and C-suite executives spanning different industries. Gain unique insights on pertinent topics to broaden your horizons or deepen your knowledge.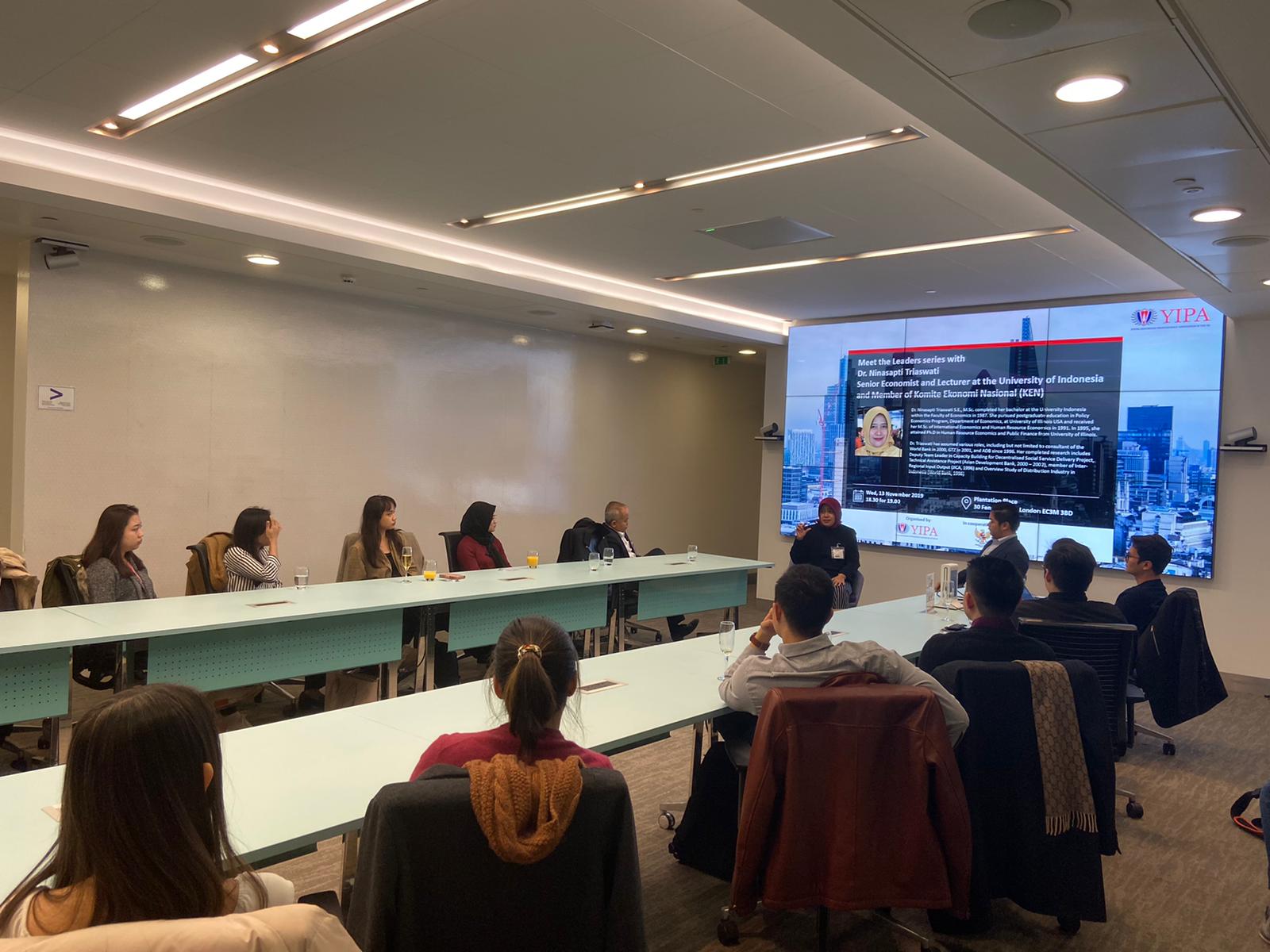 The more the merrier.  This is our mantra when it comes to social gatherings.  If you would like to build your network or simply make new friends, this is where you want to be.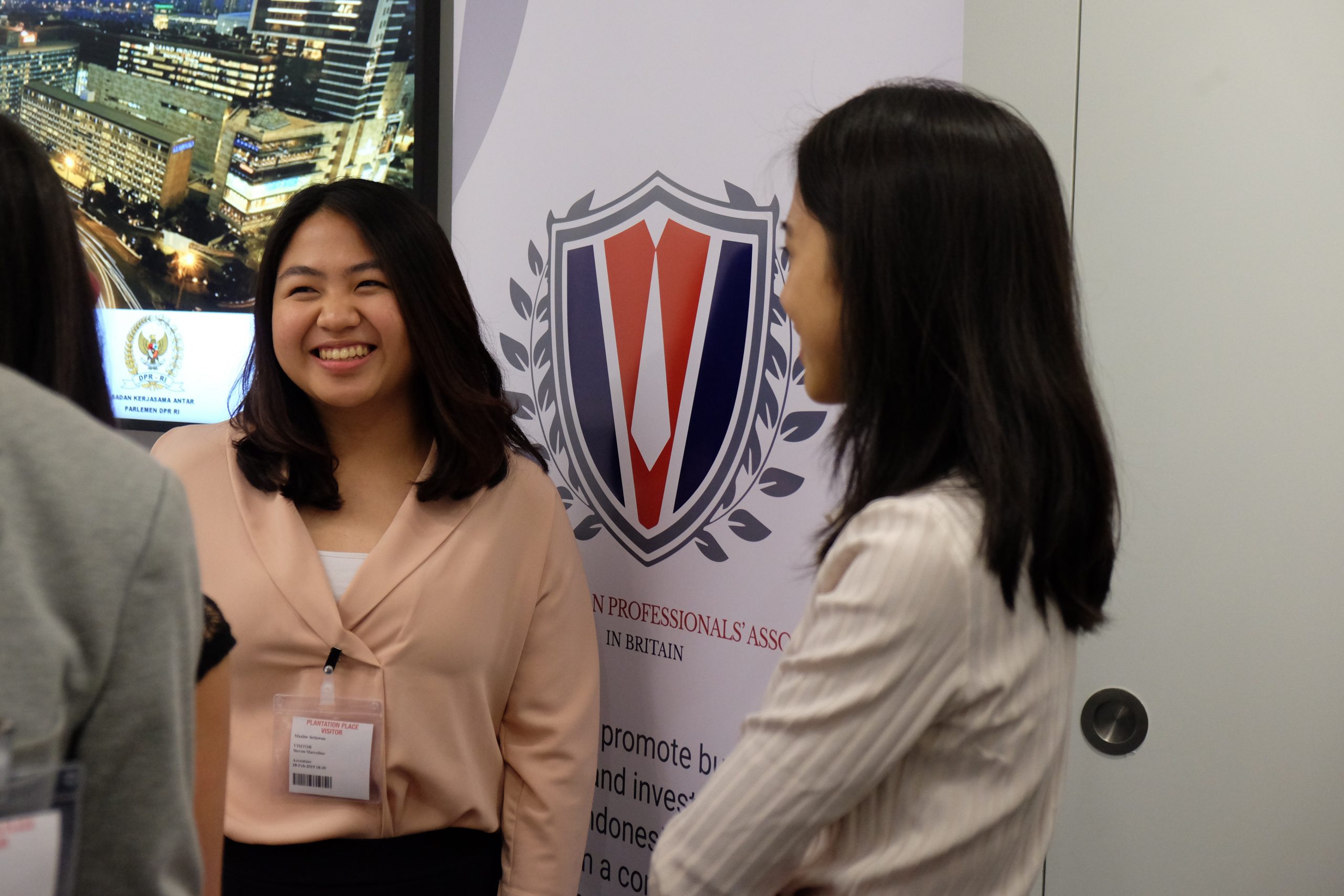 Sharing is caring. Leveraging our network of bright and talented members, this is a platform for members to initiate discussions and exchange knowledge on personal development topics such as Indefinite Leave to Remain conversion, personal finance, and pension management.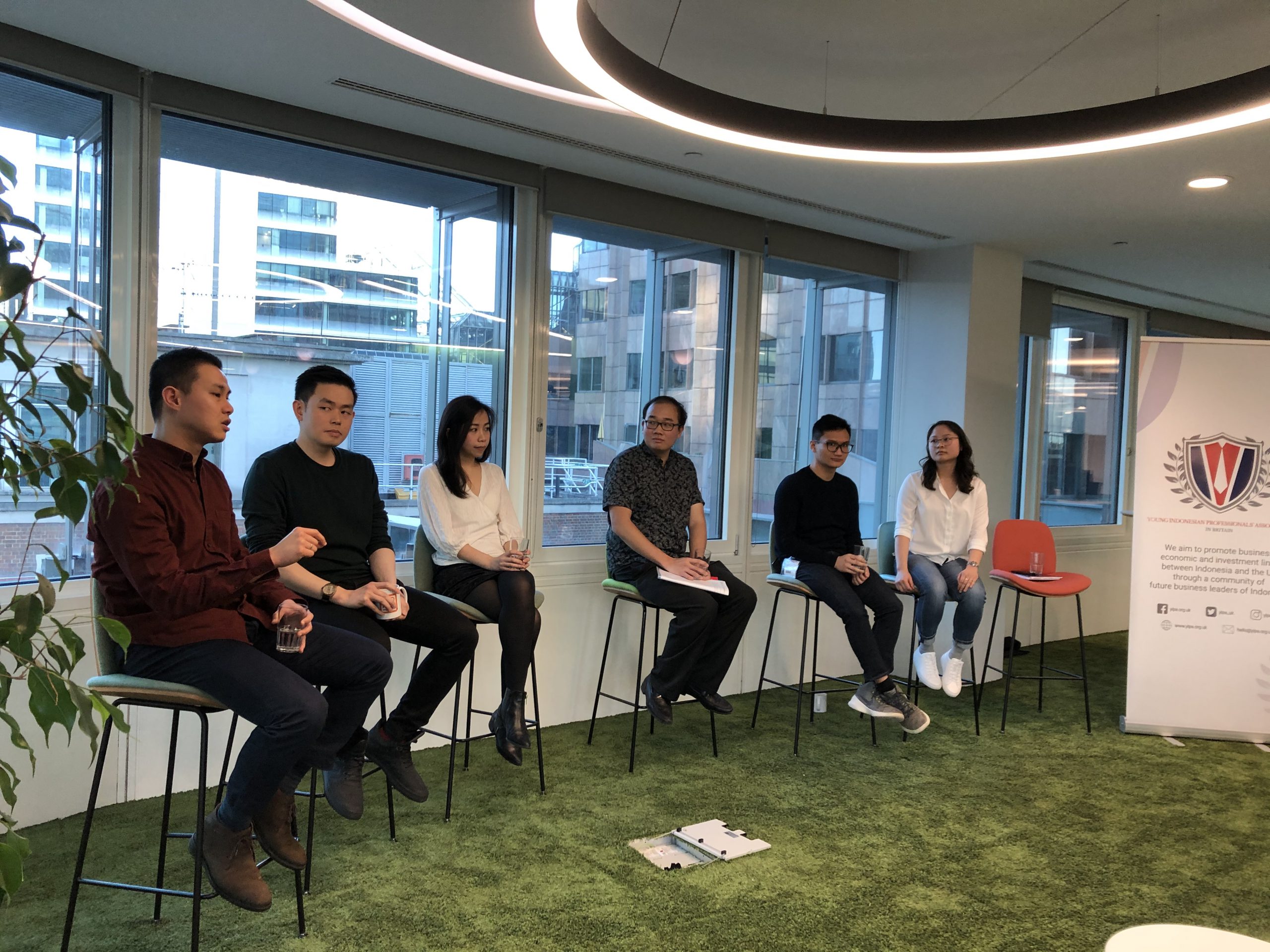 Organised by students, for students. ICE is the biggest annual career event that brings Indonesian students across UK and Europe to meet company representatives, gain employability insights, and network with professionals from different industries.
Companies can tap into a talent pool of Indonesian students studying in top UK and European universities and offer them career opportunities in Indonesia, Asia, and the UK.